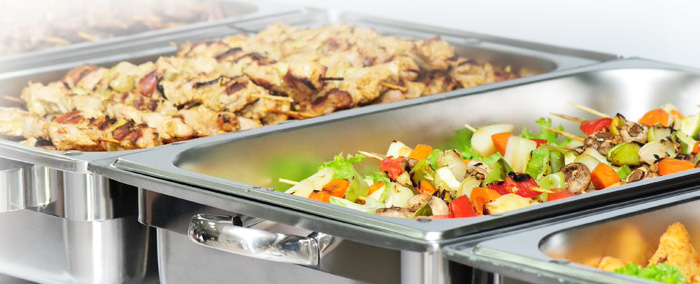 Our Johannesburg caterers also prepare Indian cuisine for all occasion. Our chefs prepare a wide selection of regional food from India and use the very best available spices, herbs and vegetables. Our Halaal and Indian catering Johannesburg company is perfect for Indian weddings or for original dinner party. We have a selection of food that spans all areas of India but principally Punjabi food, including favourites such as tandoori chicken and all types of curries and masalas. For authentic Indian cuisine prepared by experienced chefs.
We provide genuine Pakstani, Indian and Bengali food. We also produce Halal menus for Muslims. By using our catering service, you can be sure of delicious, authentic dishes along with a first rate dining service. Whether you require Indian wedding caterers or you're looking for something different for your party, we have the ingredients and the experience to make it a truly memorable occasion.
Our halal and Indian Johannesburg catering company has worked clients of all kinds: from high end hotels to personal functions. We listen to our clients and understand there requirements in order to give you a unique and truly memorable day.
View Halaal & Indian menu to find out more about our range of dishes!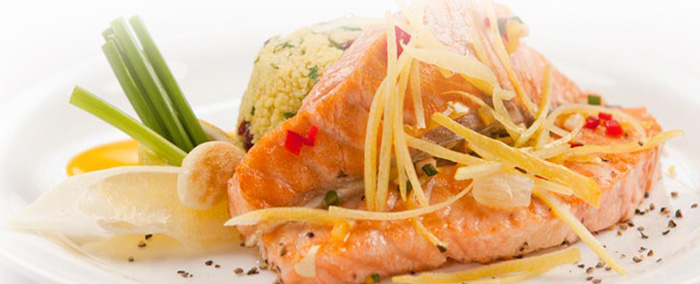 Kosher Caterers Johannesburg
We also offer kosher catering throughout Johannesburg for bah mitzvahs and all types of functions. Our trained chefs offer correctly prepared food that is fresh and delicious. We tailor all our halal and kosher menus to meet your needs and to make your date truly exceptional. Whatever you're planning, our caterers are able to handle of every size. Our food comes from proper kosher delis and butchers.
Download our kosher menu to see the delicious meals we have to offer!
Call our caterers in Johannesburg today and get the best food and the best service!